Delicate perlage, striking design joints, various types of stone settings and the mixture of different alloys and colours – the variety of designs is as unlimited as the standards of our customers. We can say with certainty that a perfect pair of rings will be available for you!
GUARANTEED
Only real with the lucky doves! Each wedding ring is a handmade special production and is punched with the lucky doves since 1963 – a real sign of quality! Our manufacturing process allows us to offer a warranty for each handmade Rauschmayer ring for subsequent purchase for 25 years.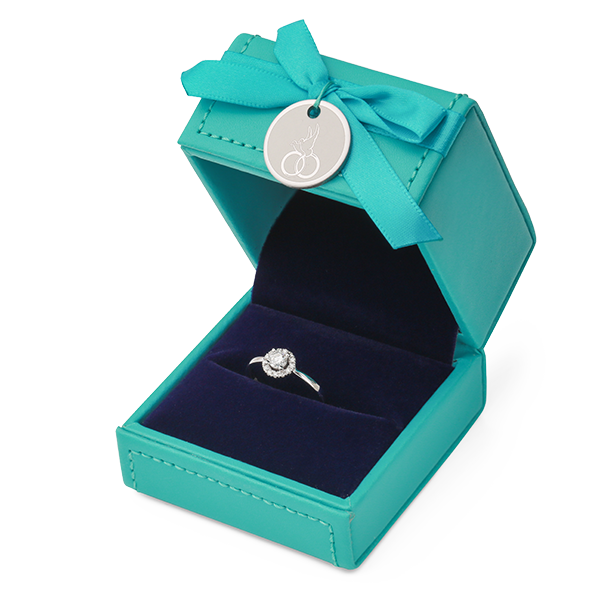 INDIVIDUAL & PERSONAL
Do you want to design your personal starry sky? No problem at all! With our designer you can choose the stone setting completely free. You can find it under our 3D-Designer.