Gold is still considered a symbol of innocence, purity and prosperity. To ensure that it stays that way and that really everything that glitters is golden, we offer you a wedding ring collection made of Fairtrade-certified gold. All models of the Green Line are manufactured with Fairtrade-certified gold 100% made in Germany. *The Fairtrade certification refers to the fine gold content of 58.5% of the available 585/- gold alloys. Other metals required for the alloy (silver, copper or similar) are not certified by Fairtrade. By buying Fairtrade gold you enable small-scale miners to improve their living and working conditions considerably and make an important contribution to development policy. We also assure you that no blood diamonds are used, but only diamonds from legitimate sources and conflict-free origin.
"NORMAL GOLD"
Is "normal" gold worse now? NO! Rauschmayer uses only recycled gold, which was won ecologically and according to certified standards. However, when buying Fairtrade gold, you support the miners and their local communities. By choosing wedding rings made of Fairtrade gold, you are enabling better working and living conditions and thus a hopeful future.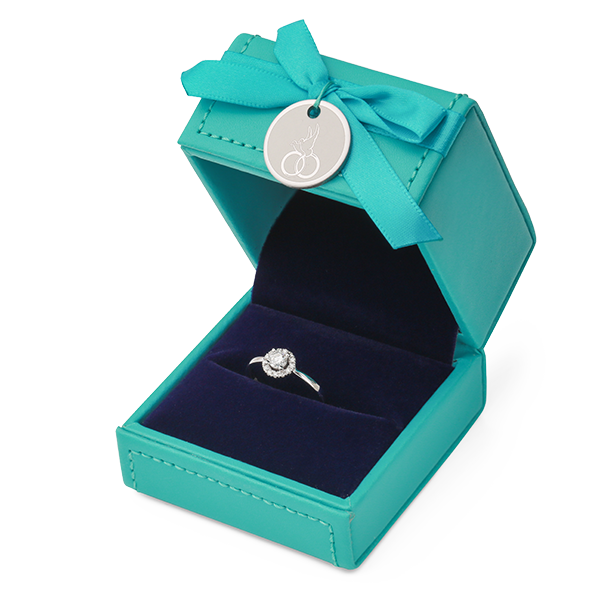 SAVE THE DATE
We recommend to deal with the wedding ring about 4 months before the wedding and to visit a jeweller of confidence. Depending on the model, the production of the wedding rings takes about 10 working days.